Hello to everyone and to our first 2022 blog!
An exciting year for Avon and us as a team.
Avon have started a fantastic new Reward programme to ALL Representatives called 'Avon Rewards'. This means that no matter how much you sell Avon will reward you when you join Avon and become a Representative.
Pretty exciting!
My Avon journey last year
Last year for us as a team was a phenomenal year. We broke many records despite the challenges of the world around us. We had thousands of people join Avon and earn extra money. I myself as a Representative sold over £274,000 which is just phenomenal. This is all just online selling!  When I first joined Avon I never thought Avon was so big and to be in a position to personally sell over £274,000 is very humbling & exciting.
 This is why in 2022 I want to bring my expertise to anyone out there who is looking to join Avon and earn extra money. You can either be a Representative; selling to friends, family, door to door – basically which ever way you want to sell. The other option is to become a Team builder. This is a fantastic earning opportunity because you can show other people how to sell Avon just like you and you earn from a team of Representatives so the earning potential is unlimited.
Upon reflecting in 2021 I look at my business and my main focus point to move forward in 2022 is to grow more team builders so if you want to Join Avon then come and join the number 1 team in the UK. I can personally help, support and guide you to success. As a man doing Avon lots of people think they cannot do Avon as a man; when in actual fact a lot of men join Avon for the network marketing team building side. So if you are looking for a new challenge in 2022 then Avon is for you! I will personally support you to grow a successful business, to grow a team and to earn money when you join Avon. I have many men & women in my team who have successful teams.
When my Avon journey began
I began my Avon journey in 2004 and I have never looked back. Every year I have grew year on year and in my first year I earned nearly £30,000 which to me was life changing! When i joined Avon i never dreamt you can earn that sort of money but I am living proof you can.
People often ask me what's your secret? Do you have any tips? The only secret I have (and its not really a secret) is to be consistent. Keep going every month, make plans, set goals and don't stop until you achieve them. You CAN join Avon and be successful, like so many other people!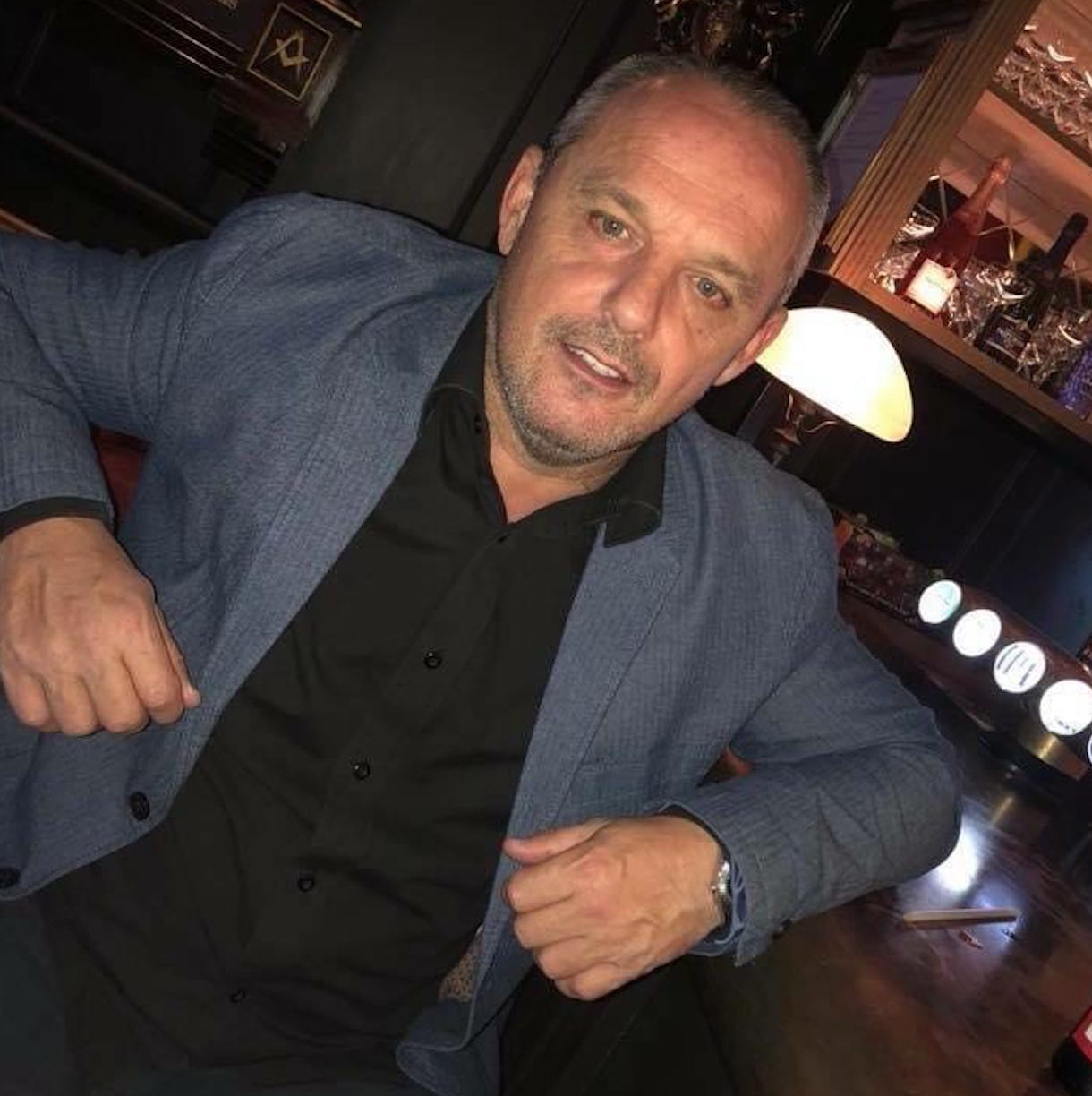 Your 2022 plans
So what's your 2022 plans?? Let me show you how to Join Avon and earn an extra income. Whether is it part time, spare time or full time Avon can give you any amount of income YOU want and that's the key… It's about what YOU want when you join Avon.
 Personally every year my goals are always to grow as an Avon Representative but also as an Avon Sales Leader and grow my network of Representatives.
I also plan to achieve the Avon yearly holiday which the destination will be revealed this month! I have already achieved this years and in April I will be jet setting off to Canada all expenses paid from Avon!!!
 Do you want to come with me???
Join Avon 2022
NOW is the time to join Avon.
NOW is the time to kick start your new life and join the number 1 team in the UK.
NOW is the time to change your life!
NOW is the time to join and build your Avon business
Check out my success story here
Join Avon Today by clicking this link – pop in the comments that you have read the blog and I will personally call you within 24hours!
Let 2022 be your year!
Dave Carter